The Protect All Wildlife (P.A.W.) Club
Offers youth the ability to become young advocates in order to help save wildlife. Education is the key in order to stop the abuse and neglect that Big Cats /Bears and others face in the exotic pet trade. The youth of today are the future for tomorrow to ensure the protection and survival of wildlife everywhere. The P.A.W. Club will offer a variety of digital educational activities for the children each month including printable coloring sheets, animal fun facts, and more.
P.A.W. Membership Certificate

Subscription to Big Cat Chronicles Newsletter

Monthly education activities sent via email

Entry for member into the Refuge

Monthly TCWR animal resident birthday reminders
For only $45 per year, this interactive club provides your young wildlife advocate with a variety of ways they can help animals in both captivity and the wild!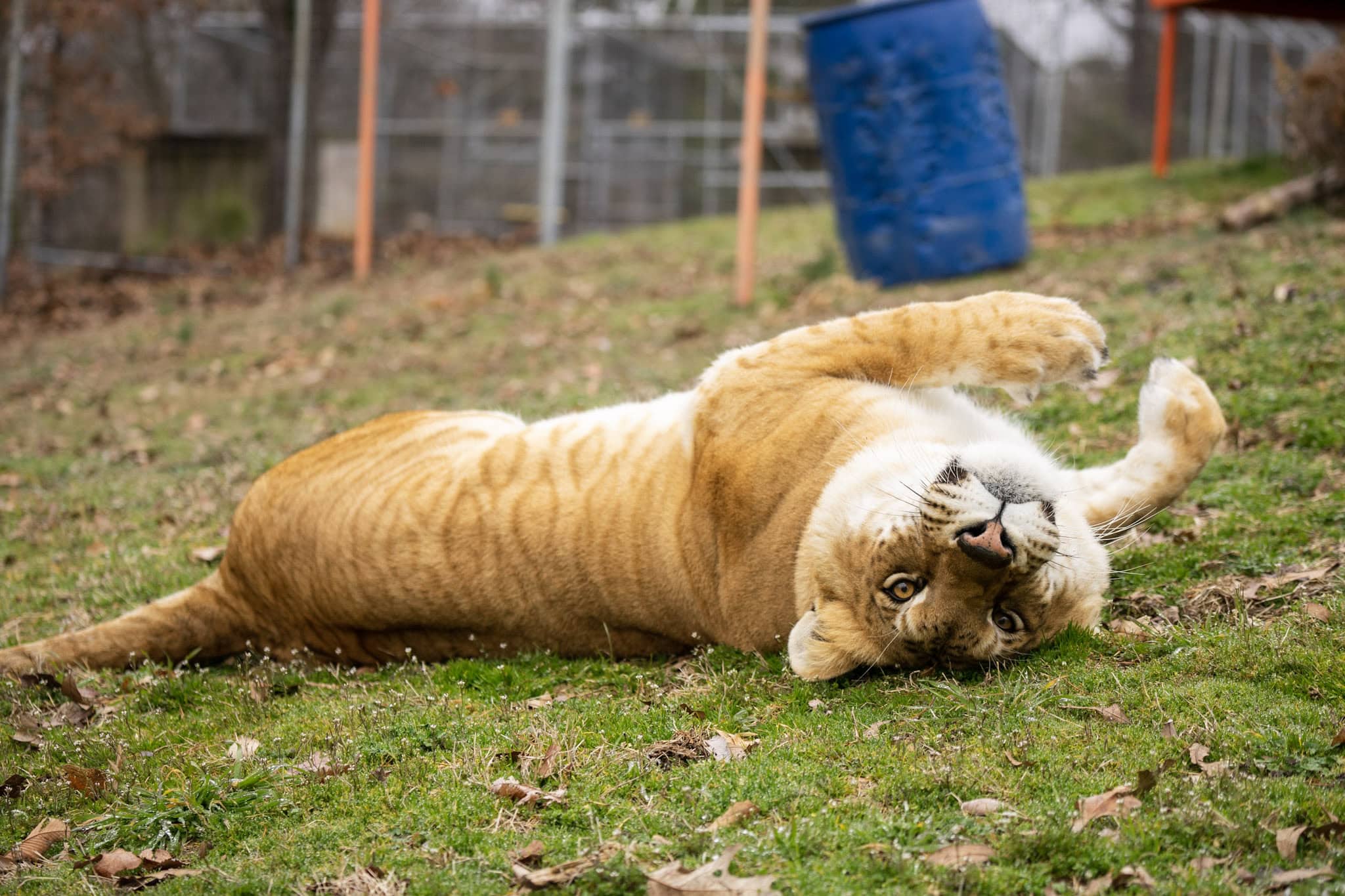 This is the new Kids Club and is available for ALL CHILDREN up to age 13! If you signed up with one of our other clubs you are now automatically transferred into this new club! When you renew please update your information to include your 'cubs' birthday and email contact so we can make sure that they are getting all the amazing goodies that are part of this new club!