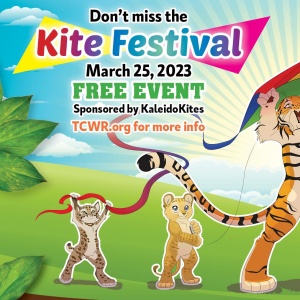 It's a bird! It's a plane! It's a tiger? No, it's a kite! Come one come all to our 31st Annual Kite Festival! On Saturday, March 25th, TCWR will be full of fun! There will be kites of all shapes, food vendors, giveaways, and other fun things to participate in! This is a free event for the public for anyone to enjoy! The festival starts at 10 am and ends at 4 pm. If you get there early enough, you may even get the chance to get a goodie-bag. Don't forget to visit the animals while you are here! Admission cost will still be the same as a typical day here at the refuge, but with educational programs!
They are as follows:
9:30 a.m. – If You Give a Tiger a Toy
In the wild, tigers can find many things to keep them physically and mentally active. However, in captivity, they need extra stimulation to release their wild instincts. Meet a Wildlife Interpreter as we explore some of the enrichment toys given to our animals.
10:30 a.m. – Rambo's Rambles
You may have heard of a hyena's laugh, but did you know that's not the only noise they make? Meet a Wildlife Interpreter to find out the meaning behind different hyena calls!
11:00 a.m. – Wild Child Scavenger Hunt
Learn how to forage like a wild animal with TCWR's Wild Child Scavenger Hunt! An interactive game from the whole family to enjoy, you will explore the Discovery Area, meet the animals at TCWR, and find all the clues to the activity. Meet a Wildlife Interpreter today to get started with your fun adventure.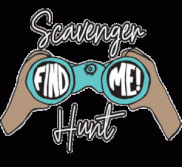 12:30 p.m. – What Does a Bear Eat?
Did you know that bears are omnivores, just like people? They spend most of their da scavenging for food. Join a Wildlife Interpreter to explore the diverse diets of our bears here at TCWR.
1:30 p.m. – Safety at TCWR
Have you ever wondered how we clean the animal habitats, or feed a tiger? Join one of our Wildlife Interpreters as we discover the steps involved in taking care of predators and the safety measures we have in place.
2:30 p.m. – The Number is Right
Are you the next contestant on The Number is Right? Join a Wildlife Interpreter and take part in an interactive program that is like a game show/ Players match numbers that have to do with weight, speed, and other traits of the animals.
3:30 p.m. – Crazy Colorful Wildlife
To help them survive in the wild, cats have developed camouflage! Join a Wildlife Interpreter as we talk about the colors of cats all over the world.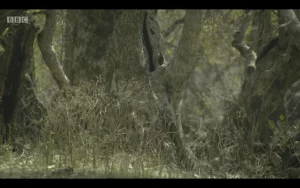 4:00 p.m. – Wild Child Scavenger Hunt (30 minutes)
We would love to see you out here! This event happens rain or shine so come prepared! This event is sponsored by KaleidoKites!